Nelson in His Own Words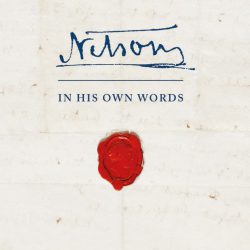 In October 2022 I curated an exhibition at the National Museum of the Royal Navy, Portsmouth of Nelson letters from the collection of the The Aikaterini Laskaridis Foundation in Athens. The collection includes never-before-seen letters from Nelson to his mistress Emma, Lady Hamilton, and orders written by the admiral in the days leading up to his death at the Battle of Trafalgar on 21 October 1805.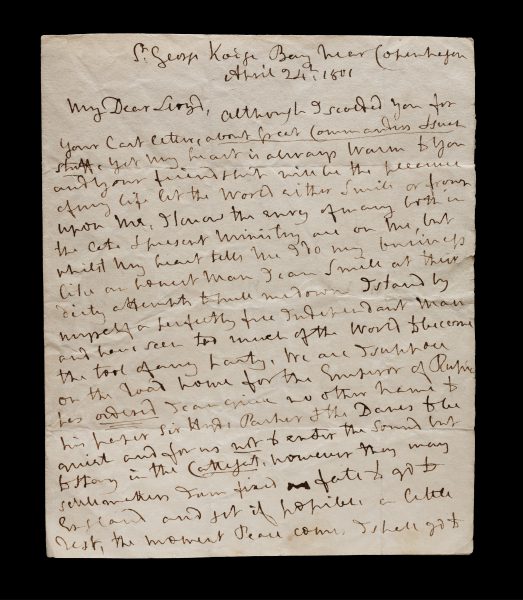 Mining the collection for exhibition and accompanying catalogue unearthed many wonderful gems, such as a rare document signed by Nelson together with his estranged wife Frances; and a transcript in Nelson's hand of a letter from his lover Emma Hamilton. Only two other letters from her to him survive, following the onset of their relationship, as Nelson was in the unfortunate habit of burning them (and one of those reached the fleet after his death).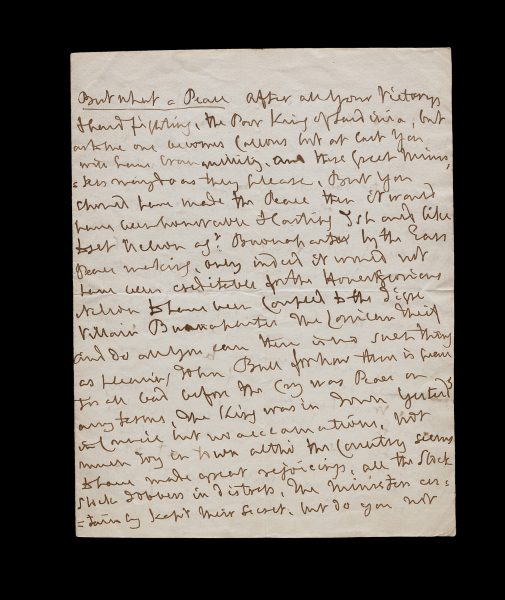 Alongside the letters are rare objects such as a silver fork adapted for use by a one armed man, and a sword carried by Nelson throughout his fighting career.
Nelson in his Own Words continues until Spring 2023.